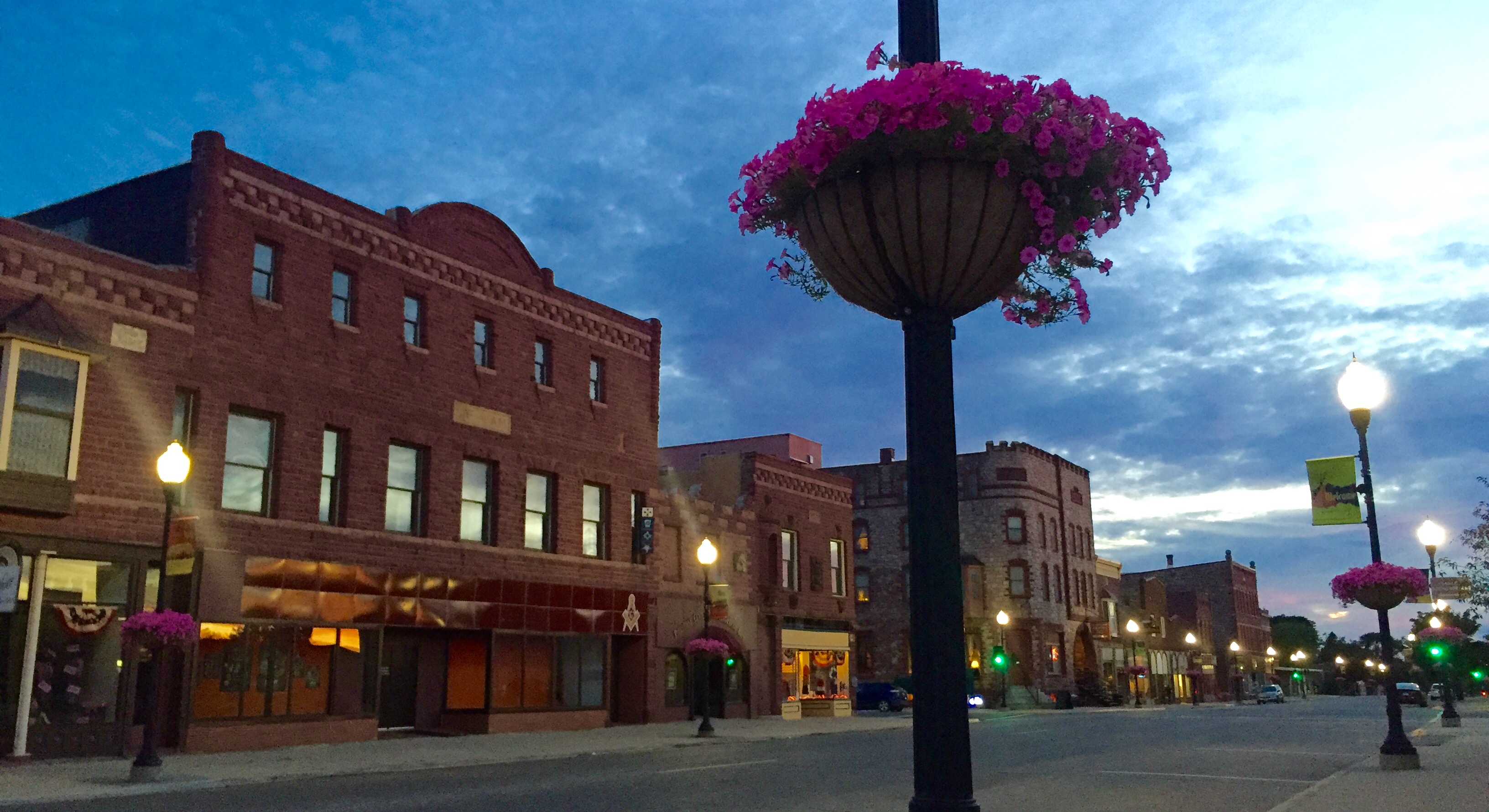 Located in the warmest corner of Minnesota at the junctions of Highways 23, 30, & 75.  Pipestone is just 45 minutes from Sioux Falls, SD, and 189 miles from Minneapolis / St Paul.
Relocation
We welcome potential Pipestonians to explore our Historic Downtown District, our national & state park sites, and clean residential neighborhoods while planning your relocation to Pipestone.  Please click on our directory listings for real estate professionals that will assist you in your home buying or building needs.
Community
Pipestone is home to over 4,000 residents.  Established industries in our area range from Agriculture to Wind Power to Manufacturing and a wide variety of retail businesses with land available for expansion.
To get an overall view of the amenities Pipestone has to offer, please visit all links we feature on our website, and check out the links to other area websites listed below.
Area Website Links